Usa, arriva l'etf che investe in videogame
Debutta sul New York Stock Exchange sotto il ticker GAMR il primo exchange traded fund dedicato alla tecnologia dei videogame.
L'ETF DEI VIDEOGAME – Sul listino americano del New York Stock Exchange debutta il primo exchange traded fund dedicato alla tecnologia del mondo dei videogame. Il PureFunds Video Game Tech ETF, che avrà come ticker GAMR, replica 36 aziende in tutto il mondo, sviluppatori di software o distributori di giochi, produttori di accessori e console. Qualche esempio? Activision Blizzard, società che produce tra gli altri titoli come Destiny, Call of Duty e World of Warcraft, Logitech, società produttrice di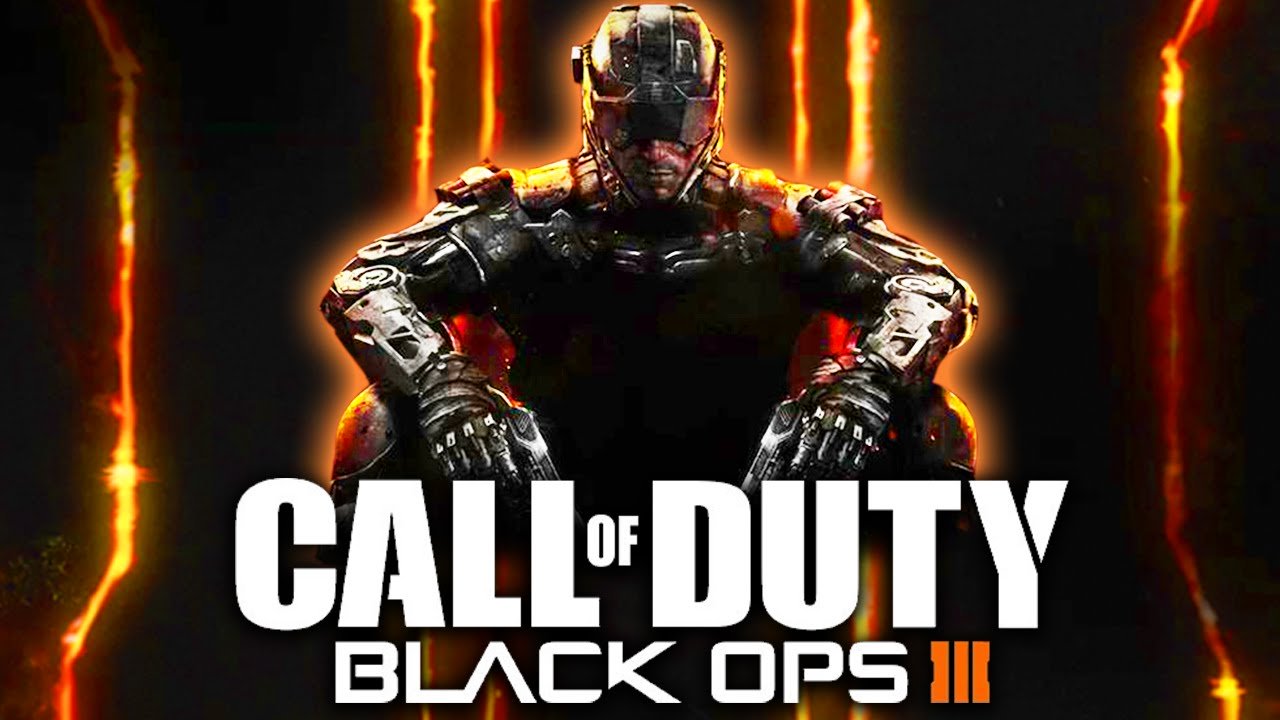 accessori e periferiche per personal computer, Nintendo e Nvidia.
 
INVESTIRE IN TECNOLOGIA – Il fondo è stato lanciato sul mercato statunitense da PureFunds, in partnership con ISE ETF Ventures e EE Fund Management. "L'investimento nella tecnologia si sta sviluppando sempre di più declinandosi nei diversi segmenti di un settore che sta ridefinendo industrie esistenti e introducendone di nuove", ha spiegato Andrew Chanin, ceo di PureFunds. "È diventato sempre più importante per gli investitori prendere in considerazione queste tematiche, in modo da seguirne i cambiamenti".
Ti può anche interessare